Volunteering
Youth Development Section
This section plans and produces events that promote international exchange for youth. Meetings are held once a month from 1pm in the International Relations Corner. There are around 7 activities per year, held mostly on weekends.
Activities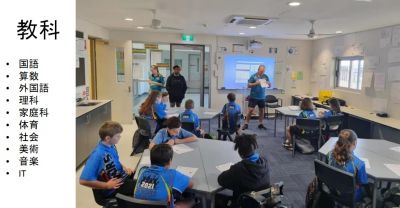 School Around the World: Australia (Jan 2022)
【ZOOM/Online】
Australian CIR, Meagan, spoke about elementary school in Australia through the eyes of her niece Arielle, a grade 5 student. Eight participants and their parents heard about school life, subjects studied, and were surprised by not only differences, but also similarities.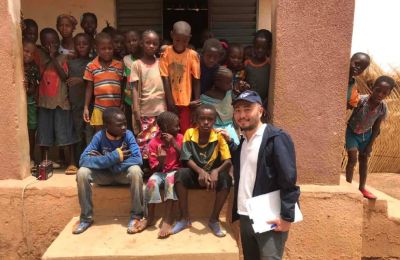 Online Global Leaders Presentation (Aug 2021)
Ryosuke Teraoka, who works for the United Nations Habitat and is currently in Iraq, joined 30 children online to tell them about his work with the UN and about his role in the rebuilding of Iraq.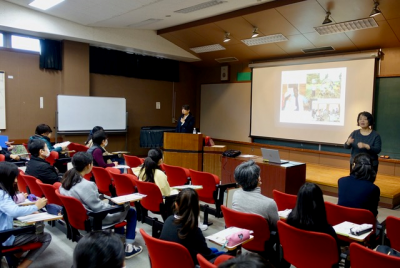 Presentation for Children about Fair Trade (Feb 2020)
【Chuo Kominkan】
Ms. Yukiko Oyanagi from Asian Rural Institute in Tochigi gave a presentation to children from the Junior International Club and other participants. She talked about where the chocolate, bananas and other everyday items in our lives come from and what fair trade means.