Volunteering
Foreign Affairs Section
This section plans and produces events that introduce foreign cultures. Meetings are held once a month from 7pm in the International Relations Corner. There are 3 or 4 events per year, held on weekends.
Activities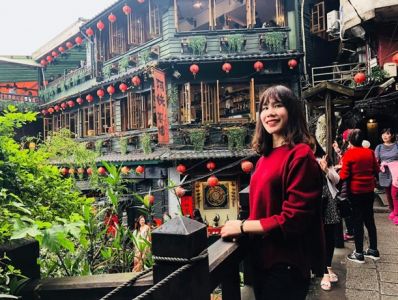 Online Tabunka Salon ~Vietnam~ (Sept 2021)
Thao Nguyen, a 2nd year student at Jobu University, was guest for this online event presenting about the culture and lifestyle of Vietnam. 12 participants enjoyed talking with her, and discovering new things about her home country.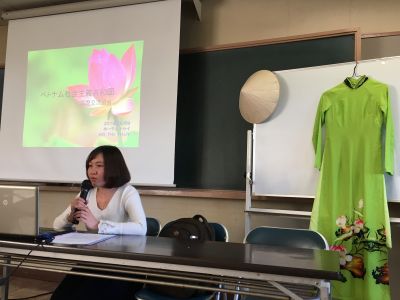 Tabunka Salon – Vietnam (Feb 2020)
【Chuo Kominkan】
On 9th February 2020, Tabunka Salon – Vietnam – was held at the Chuo Kominkan. Participants enjoyed hearing about the geography, culture and history of the country as well as enjoying Vietnamese tea and sweets.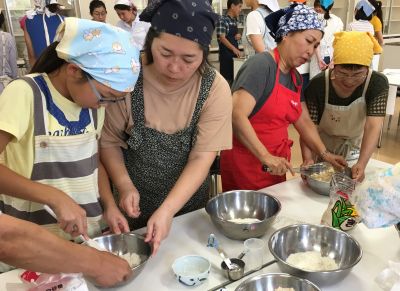 Sweets of the World Cooking (Sept 2019)
【Socius】
Guests from Taiwan, America, Bangladesh and Vietnam taught 30 participants how to make sweets from their home countries, and then everyone enjoyed sampling the sweets while chatting.