Volunteering
Event Planning Section
This section plans and produces events that promote international exchange between foreign and Japanese residents. Meetings are held once a month from 1pm in the International Relations Corner. There are 3 or 4 events per year, held on weekends.
Activities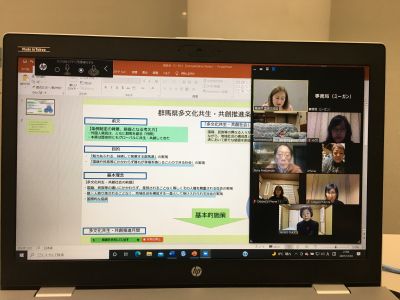 Online Exchange: What is Multiculturalism? (Dec 2021)
【ZOOM/Online】
People who viewed Rene Hoshino's presentation online got together again to discuss their opinions on multiculturalism. CIR Meagan was joined by 7 participants and 4 volunteer staff members for this online exchange.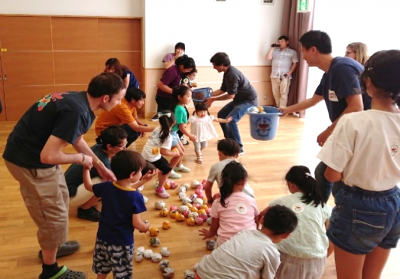 International Family Gathering
41 people from 13 families including 16 children participated in the International Family Gathering held on Sunday 23rd June at the Kita Kominkan. Participants enjoyed playing games that are typical of a Japanese sports day.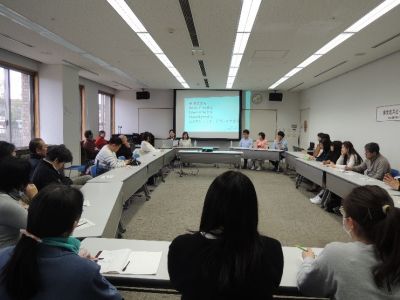 Tabunka Speech
On Sunday 10th March 2019, participants came to hear speeches given by guests from Canada, Vietnam, Indonesia and America. Everyone enjoyed asking lots of questions after the speeches were finished.