The Takasaki International Relations Society works with people from around the world to create a peaceful and fair society by providing opportunities for people of different languages, cultures and customs to come together, exchange information and knowledge, and better understand one another.
Recent activities
Global Youth Development Presentation
On Sunday 18th February 2018, children and parents of the Junior International Club, along with the general public attended a presentation by Japanese-American Jaime Ota at Socius. They enjoyed hearing about her experiences in America and Japan, and learning first-hand about what it means to come from a different cultural background.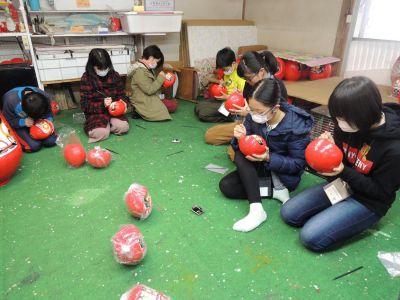 Daruma Painting Experience
On Sunday 28th January 2018, members of the Junior International Club participated in a daruma painting experience at Okada Daruma Factory (Hanadaka-machi). They painted their own good luck doll and decorated it with their wish.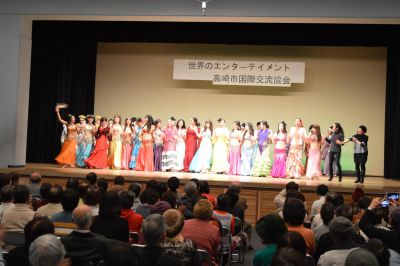 Entertainment of the World
On Sunday 28th January 2018, more than 200 spectators crowded the Shukai Hall in Suehiro-cho to enjoy belly dance, flamenco, Peruvian dance and traditional shrine music on stage.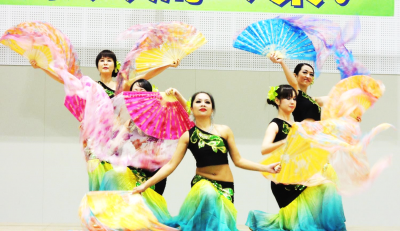 27th International Festival
More than 1600 people flocked to Viento Takasaki to enjoy multicultural food, entertainment and experiences at the annual Takasaki International Festival held on Sunday 26th November.