The Takasaki International Relations Society works with people from around the world to create a peaceful and fair society by providing opportunities for people of different languages, cultures and customs to come together, exchange information and knowledge, and better understand one another.
Recent activities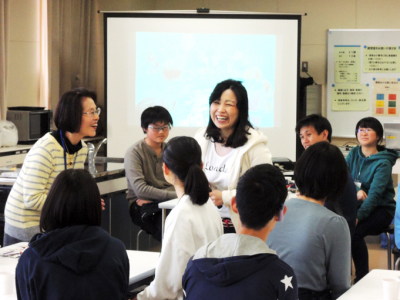 JIC End of Year Party
Members of the Junior International Club got together for one last event of the year on Sunday 28th March, at Socius. Foreign and Japanese guests spoke about their experiences, and everyone had a chance to speak about what they enjoyed best over the year.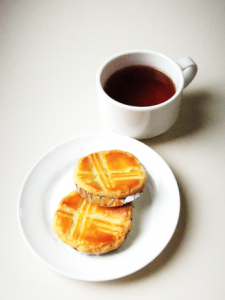 Cool Takasaki – French Sweets Cooking Class
On Friday 16th March 2018, 20 people came to try their hand at making Galettes Bretonnes with Tsolomotes Mashimo, one of our registered Tabunka Instructors. They turned out beautifully, and the herb tea Tsolomontes picked complimented their buttery, flaky taste perfectly! Tsolomontes sells her hand-made sweets at Toto-ya Tea Store in Ishihara-machi.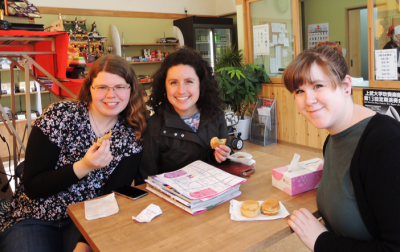 Cool Takasaki – Hina Matsuri & Decorative Sushi Class
On Saturday 3rd March, 16 non-Japanese residents enjoyed visiting the Girls' Day doll displays in Shinmachi, and learning to make themed decorative sushi with Ms. Takahashi, a qualified instructor. The walk around the town sampling local sweets was also very enjoyable.
Global Youth Development Presentation
On Sunday 18th February 2018, children and parents of the Junior International Club, along with the general public attended a presentation by Japanese-American Jaime Ota at Socius. They enjoyed hearing about her experiences in America and Japan, and learning first-hand about what it means to come from a different cultural background.