The Takasaki International Relations Society works with people from around the world to create a peaceful and fair society by providing opportunities for people of different languages, cultures and customs to come together, exchange information and knowledge, and better understand one another.
Recent activities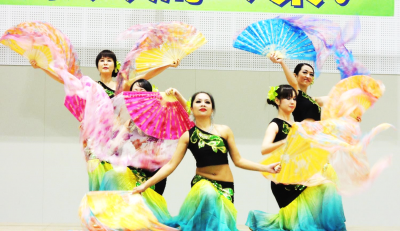 27th International Festival
More than 1600 people flocked to Viento Takasaki to enjoy multicultural food, entertainment and experiences at the annual Takasaki International Festival held on Sunday 26th November.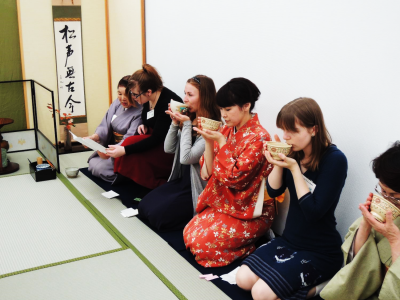 Cool Takasaki Tea Ceremony
On 12th November, 8 guests from America, Mexico, South Africa, Cameroon and the Philippines enjoyed the Takasaki Grand Tea Ceremony at the City Gallery, learning about Japanese culture from masters of the art.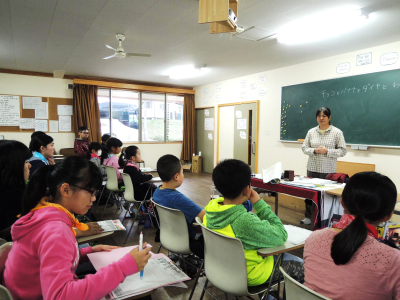 Children Visit Asian Rural Institute
On Saturday 4th November, children from the Junior International Club visited the Asian Rural Institute in Nasushiobara, Tochigi, where they learnt about fair trade and the institute's village leader training program.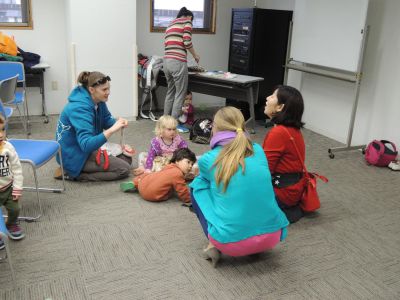 International Family Gathering
On Sunday 29th October, 36 people from 11 families with Indian, Pakistani, French, Canadian, Australian, American and Taiwanese backgrounds got together at the General Welfare Center to meet and chat. Great fun was had by all!