The Takasaki International Relations Society works with people from around the world to create a peaceful and fair society by providing opportunities for people of different languages, cultures and customs to come together, exchange information and knowledge, and better understand one another.
Recent activities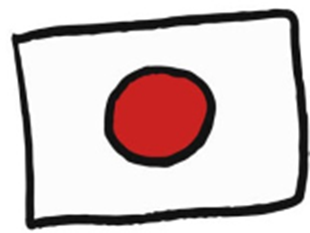 Sites for Learning Japanese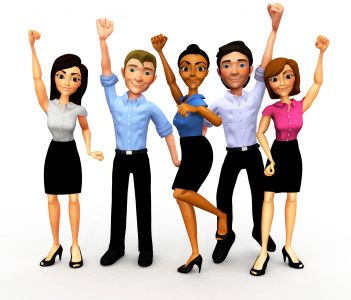 Daily life support portal for foreign nationals
Information about immigration,residency, education, work, medical, etc.  Click here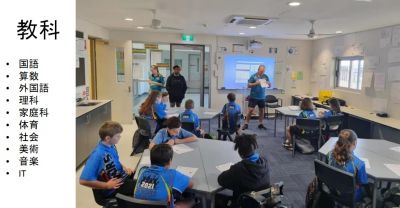 School Around the World: Australia (Jan 2022)
【ZOOM/Online】
Australian CIR, Meagan, spoke about elementary school in Australia through the eyes of her niece Arielle, a grade 5 student. Eight participants and their parents heard about school life, subjects studied, and were surprised by not only differences, but also similarities.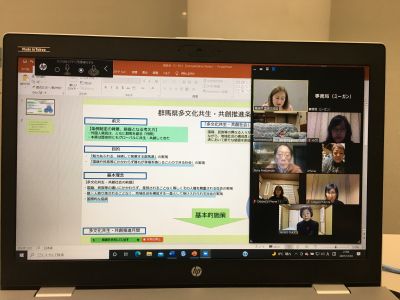 Online Exchange: What is Multiculturalism? (Dec 2021)
【ZOOM/Online】
People who viewed Rene Hoshino's presentation online got together again to discuss their opinions on multiculturalism. CIR Meagan was joined by 7 participants and 4 volunteer staff members for this online exchange.