The Takasaki International Relations Society works with people from around the world to create a peaceful and fair society by providing opportunities for people of different languages, cultures and customs to come together, exchange information and knowledge, and better understand one another.
Recent activities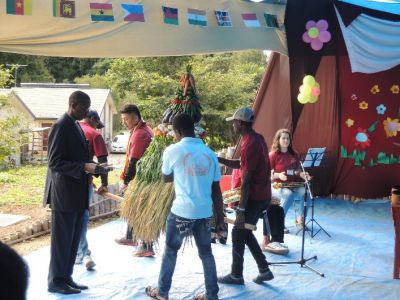 Bus Tour to Asian Rural Institute
21 members of the Takasaki International Relations Society took a bus trip on Sunday 14th October to the Asian Rural Institute in Tochigi. There they attended the Harvest Thanksgiving Festival, enjoying cuisine prepared by students, flea markets, fair trade presentation and interaction with people from many countries.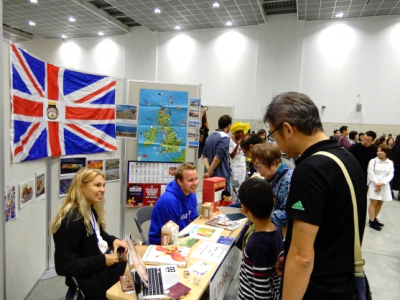 International Festival
On Sunday 21st October 2018, more than 1700 people attended the 28th Takasaki International Festival at Viento. They enjoyed food, dance, and activities from countries such as China, Thailand, Korea, Brazil and Mexico.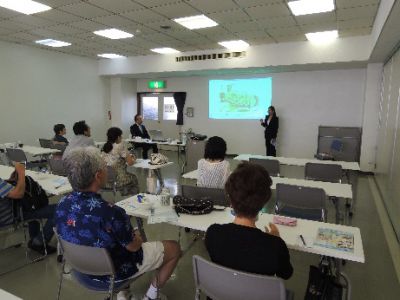 Tabunka Salon – Philippines
On Sunday 1st July 2018, Mary Grace from the Philippines introduced salon participants to the food, fashion and festivals of her home country.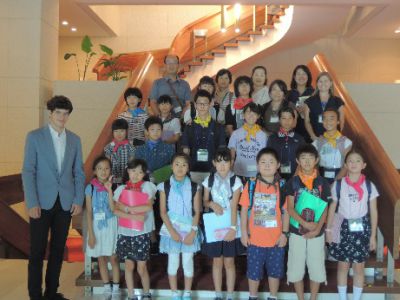 Visit to Czech Embassy
On Thursday 26th July 2018, members of the Junior International Club visited the Czech Embassy in Tokyo where they learnt about Czech culture, met embassy staff and enjoyed Czech honey and cream cheese cake.