The Takasaki International Relations Society works with people from around the world to create a peaceful and fair society by providing opportunities for people of different languages, cultures and customs to come together, exchange information and knowledge, and better understand one another.
Recent activities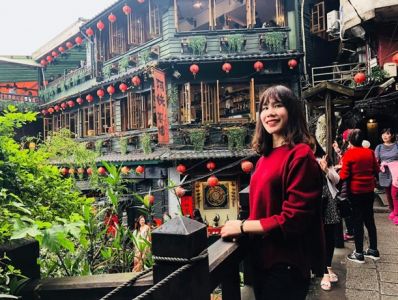 Online Tabunka Salon ~Vietnam~ (9/11)【Using ZOOM】
Thao Nguyen, a 2nd year student at Jobu University, was guest for this online event presenting about the culture and lifestyle of Vietnam. 12 participants enjoyed talking with her, and discovering new things about her home country.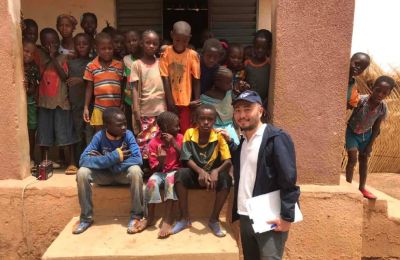 Online Global Leaders Presentation (8/14) 【Using ZOOM】
Ryosuke Teraoka, who works for the United Nations Habitat and is currently in Iraq, joined 30 children online to tell them about his work with the UN and about his role in the rebuilding of Iraq.

Daily life support portal for foreign nationals
Information about immigration,residency, education, work, medical, etc.  Click here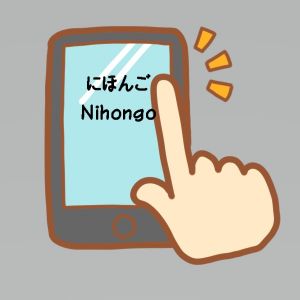 Sites for Learning Japanese