The Takasaki International Relations Society works with people from around the world to create a peaceful and fair society by providing opportunities for people of different languages, cultures and customs to come together, exchange information and knowledge, and better understand one another.
Recent activities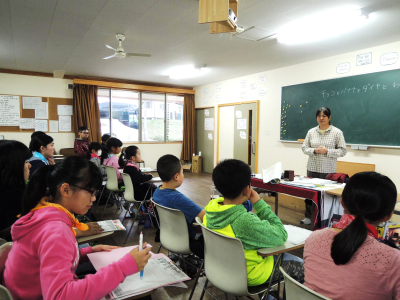 Children Visit Asian Rural Institute
On Saturday 4th November, children from the Junior International Club visited the Asian Rural Institute in Nasushiobara, Tochigi, where they learnt about fair trade and the institute's village leader training program.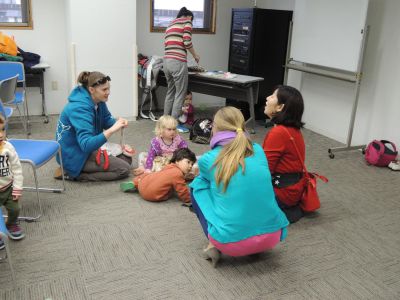 International Family Gathering
On Sunday 29th October, 36 people from 11 families with Indian, Pakistani, French, Canadian, Australian, American and Taiwanese backgrounds got together at the General Welfare Center to meet and chat. Great fun was had by all!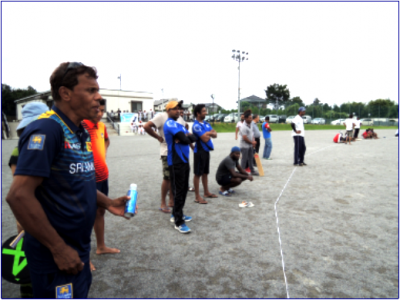 Gunma Cup Cricket
Teams from Gunma, Aichi, Chiba, etc. attended the Gunma Cup Cricket Tournament in Takasaki on Sunday 20th August. The International Relations Society gave out free cool drinks and held a mini cricket lesson.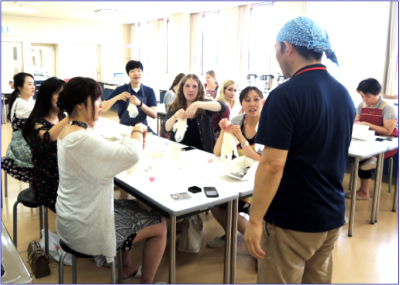 Cool Takasaki – Wagashi
On Saturday 22nd July at Socius, 12 residents enjoyed making gorgeous Japanese sweets with master confectioner Kei Miyazawa from Misyoan (Kenzaki-machi). Thanks so much Miyazawa-san!!