The Takasaki International Relations Society works with people from around the world to create a peaceful and fair society by providing opportunities for people of different languages, cultures and customs to come together, exchange information and knowledge, and better understand one another.
Recent activities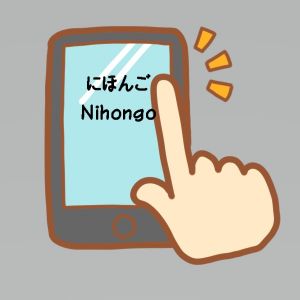 Sites for Learning Japanese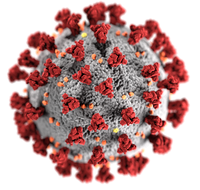 COVID-19 INFORMATION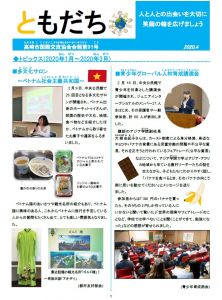 Japanese Newsletter "Tomodachi" April 2020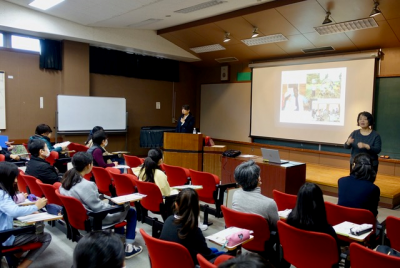 Presentation for Children about Fair Trade(2/16)
【Chuo Kominkan】
Ms. Yukiko Oyanagi from Asian Rural Institute in Tochigi gave a presentation to children from the Junior International Club and other participants. She talked about where the chocolate, bananas and other everyday items in our lives come from and what fair trade means.