Activities
The Takasaki International Relations Society holds a wide range of events.

Daily life support portal for foreign nationals
Information about immigration,residency, education, work, medical, etc.  Click here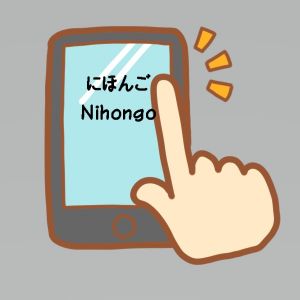 Sites for Learning Japanese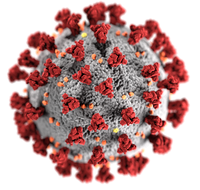 COVID-19 INFORMATION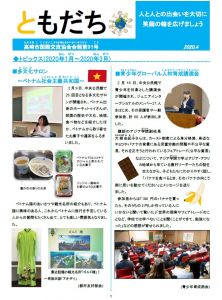 Japanese Newsletter "Tomodachi" April 2020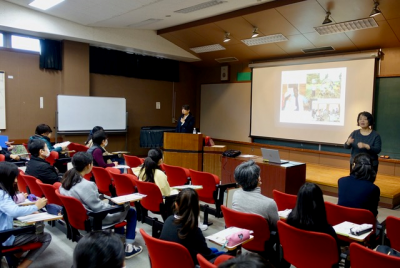 Presentation for Children about Fair Trade(2/16)
【Chuo Kominkan】
Ms. Yukiko Oyanagi from Asian Rural Institute in Tochigi gave a presentation to children from the Junior International Club and other participants. She talked about where the chocolate, bananas and other everyday items in our lives come from and what fair trade means.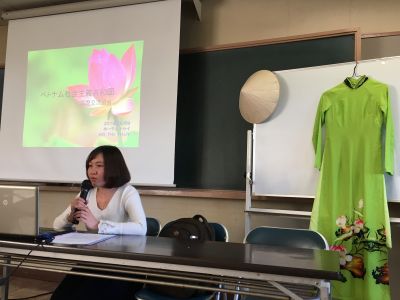 Tabunka Salon – Vietnam(2/9)
【Chuo Kominkan】
On 9th February 2020, Tabunka Salon – Vietnam – was held at the Chuo Kominkan. Participants enjoyed hearing about the geography, culture and history of the country as well as enjoying Vietnamese tea and sweets.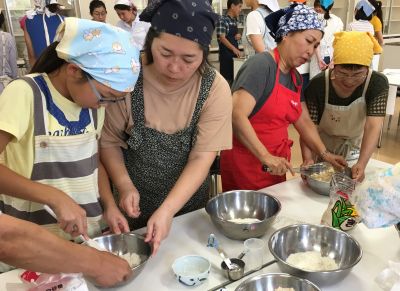 Sweets of the World Cooking(9/8)
【Socius】
Guests from Taiwan, América, Bangladesh and Vietnam taught 30 participants how to make sweets from their home countries, and then everyone enjoyed sampling the sweets while chatting.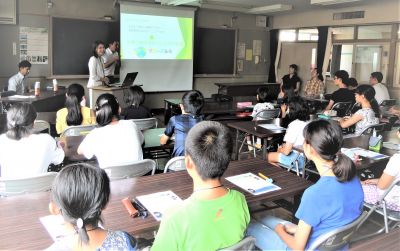 International Understanding Seminar for Children(9/1)
【Chuo Kominkan】
Junior International Club members listened to the presentation of two former members, Asuka and Kodai Uesugi. Asuka is an elementary school teacher, and Kodai a public servant in Tokyo. The members were able to think about their future careers and get hints for possible education routes to take.